HAPPY THANKSGIVING!
Today I'm feeling a bit more random than usual. I think I'll blame the tryptophan.
(No, I didn"t have any turkey yet. But it still sounds like a good excuse, so I"m going with it.)
So here are some COMPLETELY random thoughts for today.
Can you believe it? A winter storm on Thanksgiving interfering with holiday travel? RUDE! But thank you social media for the debate on the proper name for this storm. My vote goes to Gobblegeddon!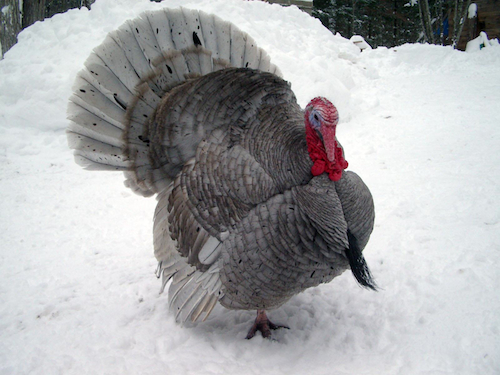 If you know me, you know that I LOVE to shop. Like a lot! And even I am disappointed in so many stores for opening today and moving the Black Friday craziness a day earlier. In general I"m a big fan of change, but on this topic? Nope. Let"s have one full day to all spend with our families and friends!
To my Jewish friends… Happy Thanksgivukkah! I mean, really… Thanksgiving and Hanukkah on the same day? What a celebration!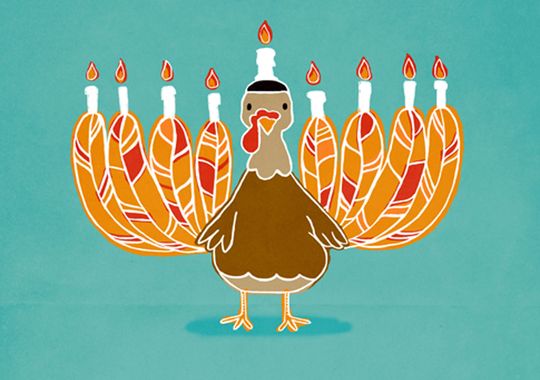 As many of you know, I am STRONGLY against people posting pics of their food on social media. Seriously… unless you are a chef or a nutritionist? Stop it. BUT… in the spirit of Thanksgiving with today being a festival of food and love? Today you've got a pass. Go for it!
HOWEVER… No tweeting while you're eating. Take the pics pre and post-dinner, but when you're at the table? Put the phone DOWN and enjoy the company of the people you are with today.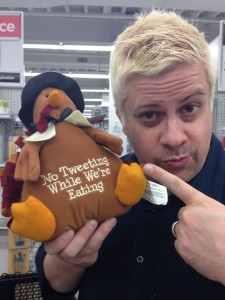 But most important, remember this. Life is short. None of us are promised tomorrow. So today… right

NOW

, remember who you are thankful for in your lives… and TELL THEM!
Today I am thankful for SO many things, but I am especially thankful for all of you who allow me to keep doing what I love! Thank you and have a WONDERFUL Thanksgiving!
What are YOU thankful for?
SOUND OFF IN THE COMMENTS!