Your customers are talking. I help you join the conversation.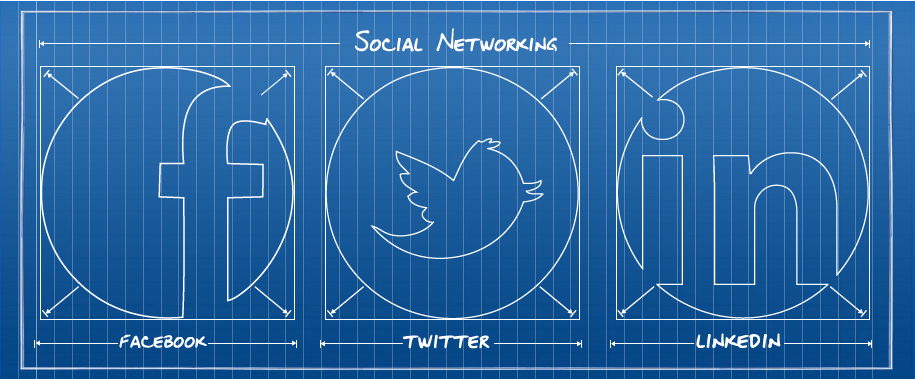 A well thought out and executed social media strategy differentiates your small business from the competition and leaves a lasting imprint about your products and services.  Social media is a growing avenue to promote your business online and create meaningful relationships with existing and prospective customers.
Where to start and how to maintain momentum are crucial to your social media strategy's success.  I specialize in designing and building lasting social media plans for small business owners who describe themselves as too afraid, too busy or too old for social media.  I provide tailored guidance and tools so that anyone can manage their online presence.
Discover the tools you need to create an ongoing presence in the social media space.  Whether you are brand new to social networking sites like Facebook, Twitter and LinkedIn or have pages that require a new approach, work with me for a refreshing perspective and position your business effectively.
Copyright © , Brian Bish. All rights reserved.