Dearly beloved, we gather here to say our goodbyes…to the Flip Cam.
NOOOO! SAY IT"S NOT SO!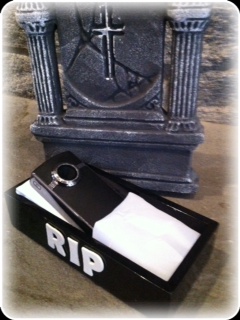 Sadly, it's true. Today Cisco announced that they will close down its Flip business as part of a company restructure.
This isn't necessarily a surprising decision considering the alternatives. Many smartphones can record video and instantly upload to YouTube, etc., which is definitely a time-saver compared to the Flip.
So what does this mean for Flip-junkies everywhere (myself included)? Cisco claims they will offer Flip customers with a transition plan. There are no details yet to indicate what this plan may be, but my plan is to keep searching for the next best thing!
My question to all of those mourning the death of the Flip:
How will you record and post your videos once the Flip is no longer with us? Smartphone? Tablet? Other device?
Please share your memories of the Flip in the comments below and let me know what device will replace it for you.