First of all, thank you for taking the time to visit my blog! Mondays are always SO busy (especially Mondays after a holiday weekend), so I wanted to take a moment just to thank you for stopping by.
Especially on a Monday.
April 1st.
Some call it April Fools Day.
(See where I"m going with this?)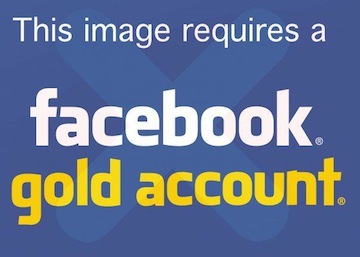 So PLEASE tell me that you didn't believe the headline that Facebook is charging?
(You didn't believe me, right?)
Good. Because that is one of the oldest online hoaxes out there!
But there are some great new April Fools pranks out there online today. Here are some of my faves: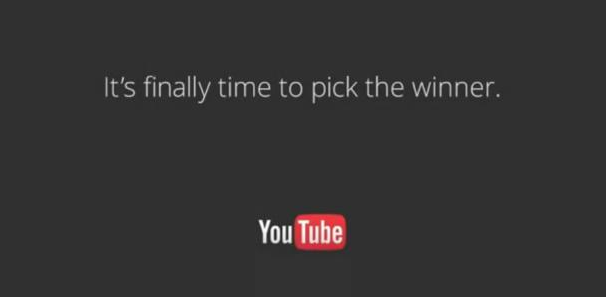 So… did YOU fall for any of these?
What other April Fools pranks have you loved today?
SOUND OFF IN THE COMMENTS BELOW!