I'll admit it.
I didn't watch the MTV Video Music Awards. Nope. No VMAs for me.
Don't get me wrong. I LOVE music. And I love a good awards show. But in my opinion, it's been a long time since MTV has delivered a "good awards show".  So yeah… I'm pretty much at a point in my life where the VMAs just don"t warrant a timeslot in my schedule.
Of course I was curious to see Lady Gaga's performance. And yes, I was maybe even a little curious to see the *NSYNC reunion. (Don't judge me.) But not curious enough to tune in to what has become one of the biggest televised train wrecks in current history.
And THANK YOU, Miley Cyrus for reinforcing my decision not to watch.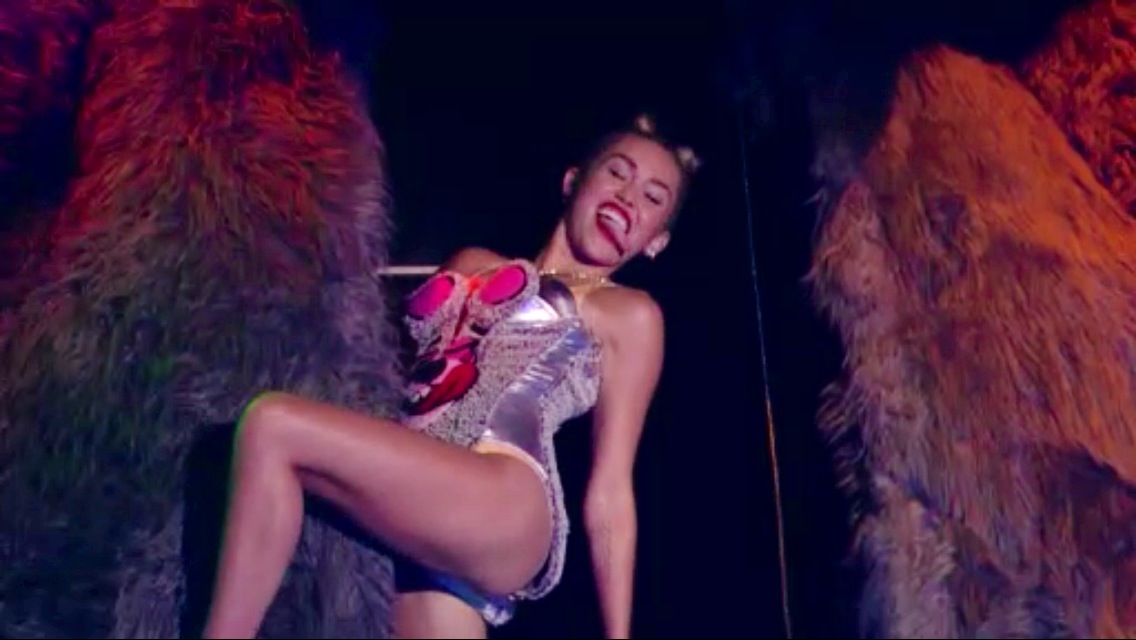 Social Media exploded this morning with comments of shock and disgust at her performance. So against my better judgement, I watched the video of her performance and learned the following:
Duck Face is a horrible phenomenon, but Miley Tongue Face? So much worse.
Every young performer will go through a  period of rebellion where they try to declare their sexual independence. However, Madonna and (frighteningly) even Britney Spears did it much better.
Miley Cyrus' stylist was either on vacation or should be fired immediately.
Her PR Agent obviously has forgotten about Social Media.
Yes, I know that "There is no such thing as bad publicity", but wow… That was SO much bad publicity that it sort of burned my eyeballs a little to watch it.
Remember, we live in a world now where everyone is a news reporter. Just look at the sea of cell phones in the crowd.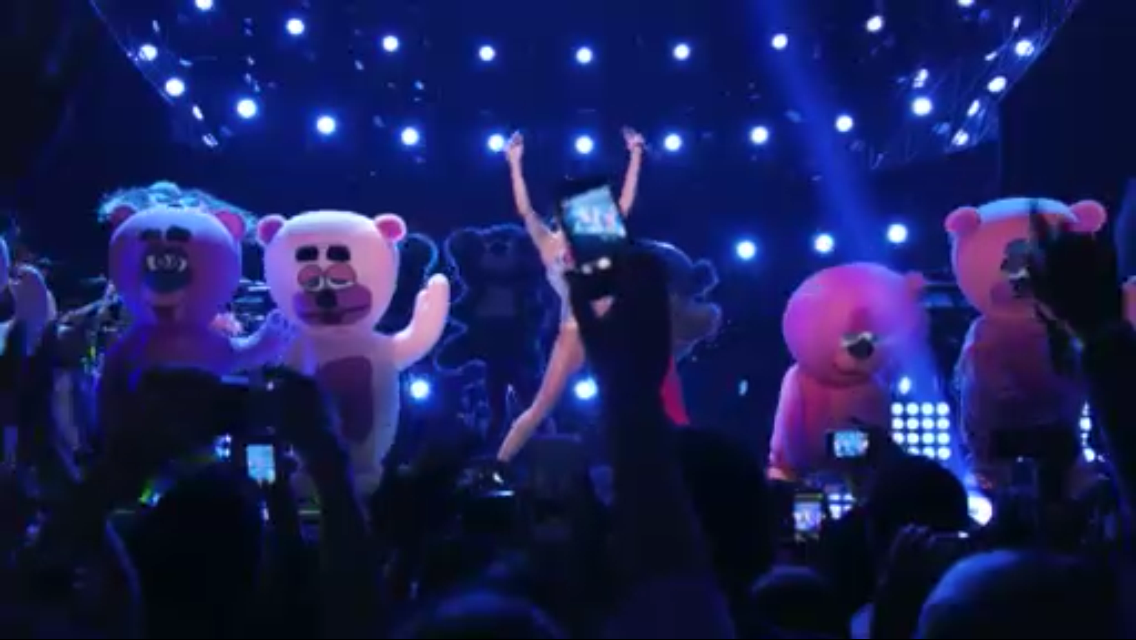 The most important lesson from this is…
Remember to always be responsible for your actions. If you're going to go a little crazy in the public eye, be ready for the backlash.
Your fans (if you have any left Miley) will be waiting for your statement. Let's see how this plays out.
Oh wait… it's Miley Cyrus we're talking about. I just remember I have other things to do.
Like ANYTHING else.