Let's be honest. We all have friends on Facebook that might get a little bit… well, out of control in one way or another, right?
Seriously. You"re thinking of at least one or two of your Facebook friends right now.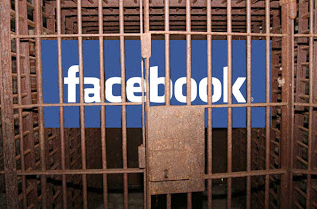 In my last blog, I shared my list of 5 Things NOT to do on Facebook. So it's no surprise how much I LOVE these Social Media Citations that I purchased from my friends at Mirth In A Box. (If you love these like I do, get your own here!)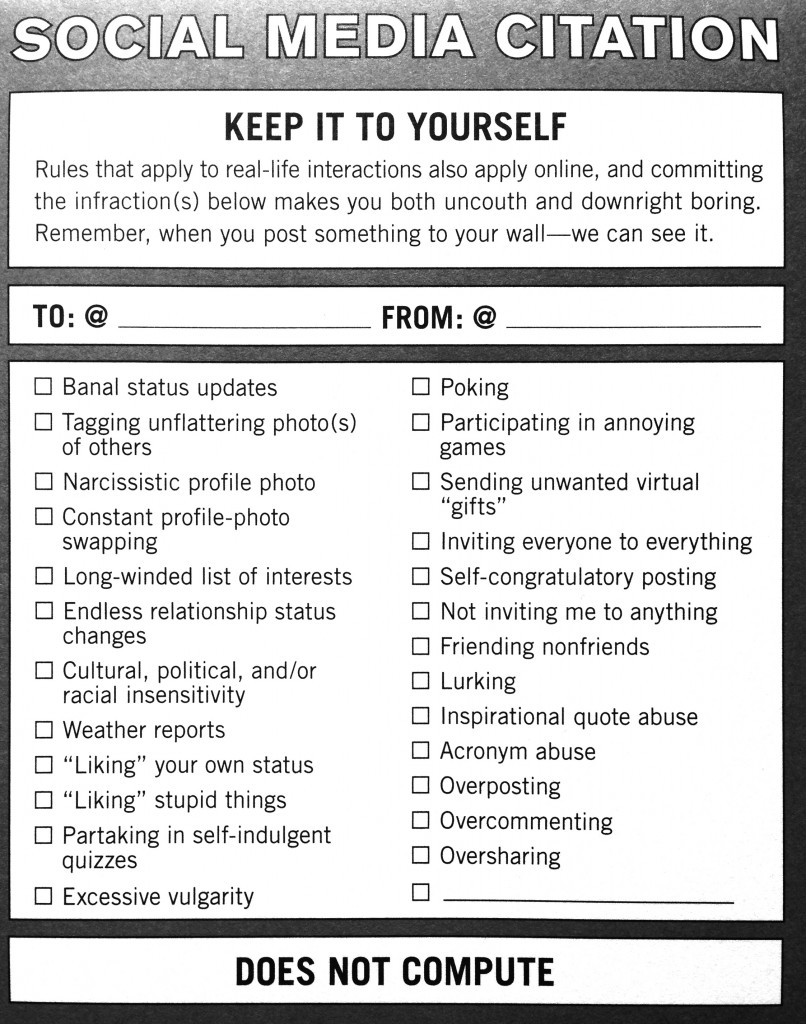 So… Which of these offenses are you guilty of?
Which one is your biggest pet peeve with your friends?
SOUND OFF IN THE COMMENTS BELOW!